Quick view

Wonder of Nature Alphabet Sheets

Regular price

$26.00 $52.00

Regular price

Sale price

$26.00 $52.00
Quick view

Wonder of Nature Alphabet Print Cards

Regular price

$12.00 $26.00

Regular price

Sale price

$12.00 $26.00
Quick view

Wonder of Nature Alphabet Cursive Cards

Regular price

$12.00 $26.00

Regular price

Sale price

$12.00 $26.00
Buy One Get Each Additional 15% Off
Bundle & Save

"Delaying formal academics doesn't mean delaying learning, it just means that we follow our child's lead and allow them to learn in ways that are respectful to their development. The Wonder of Nature Collection was designed to invite them into a natural interaction with the world of letters and sounds."
- LYNDSEY, FOUNDER & CREATIVE DIRECTOR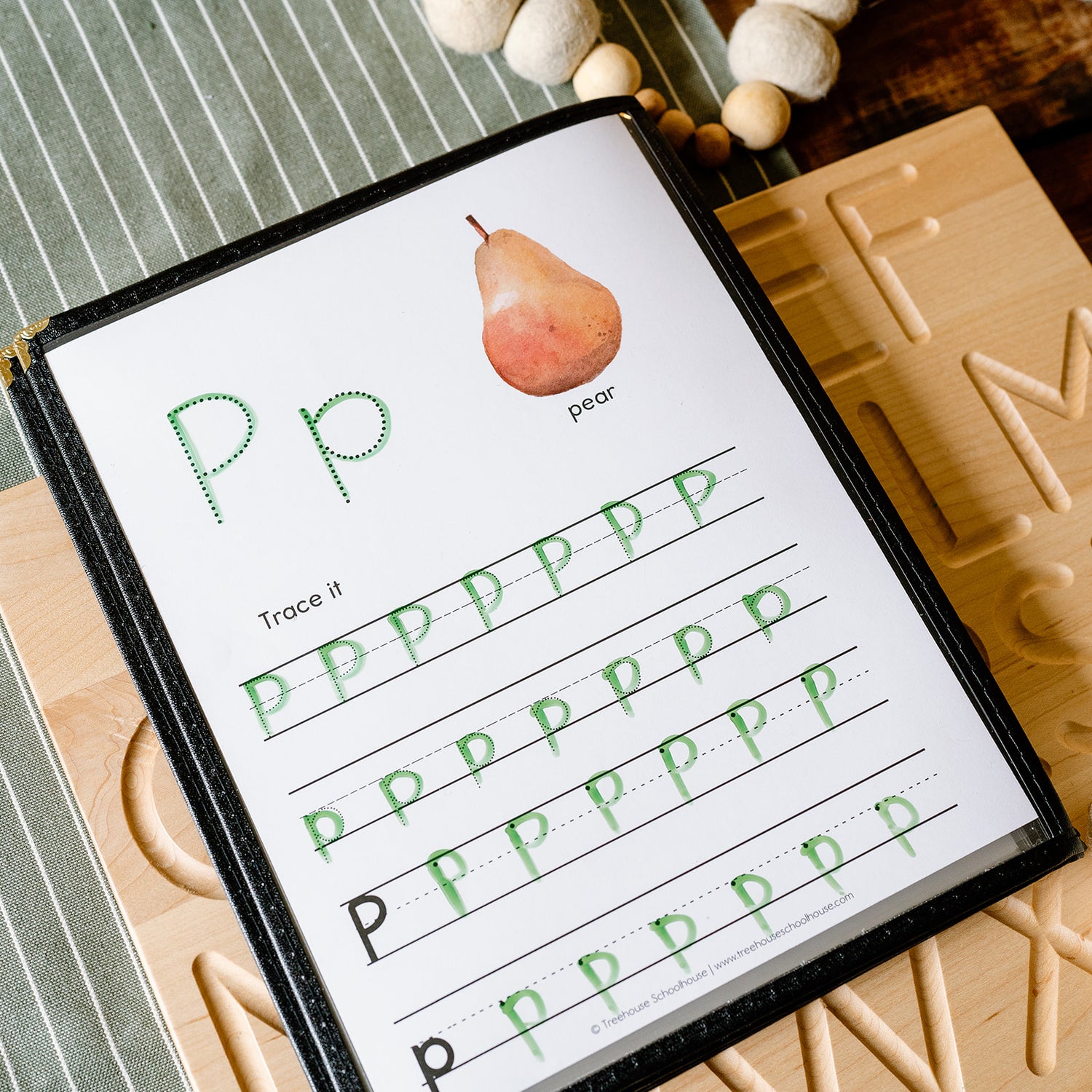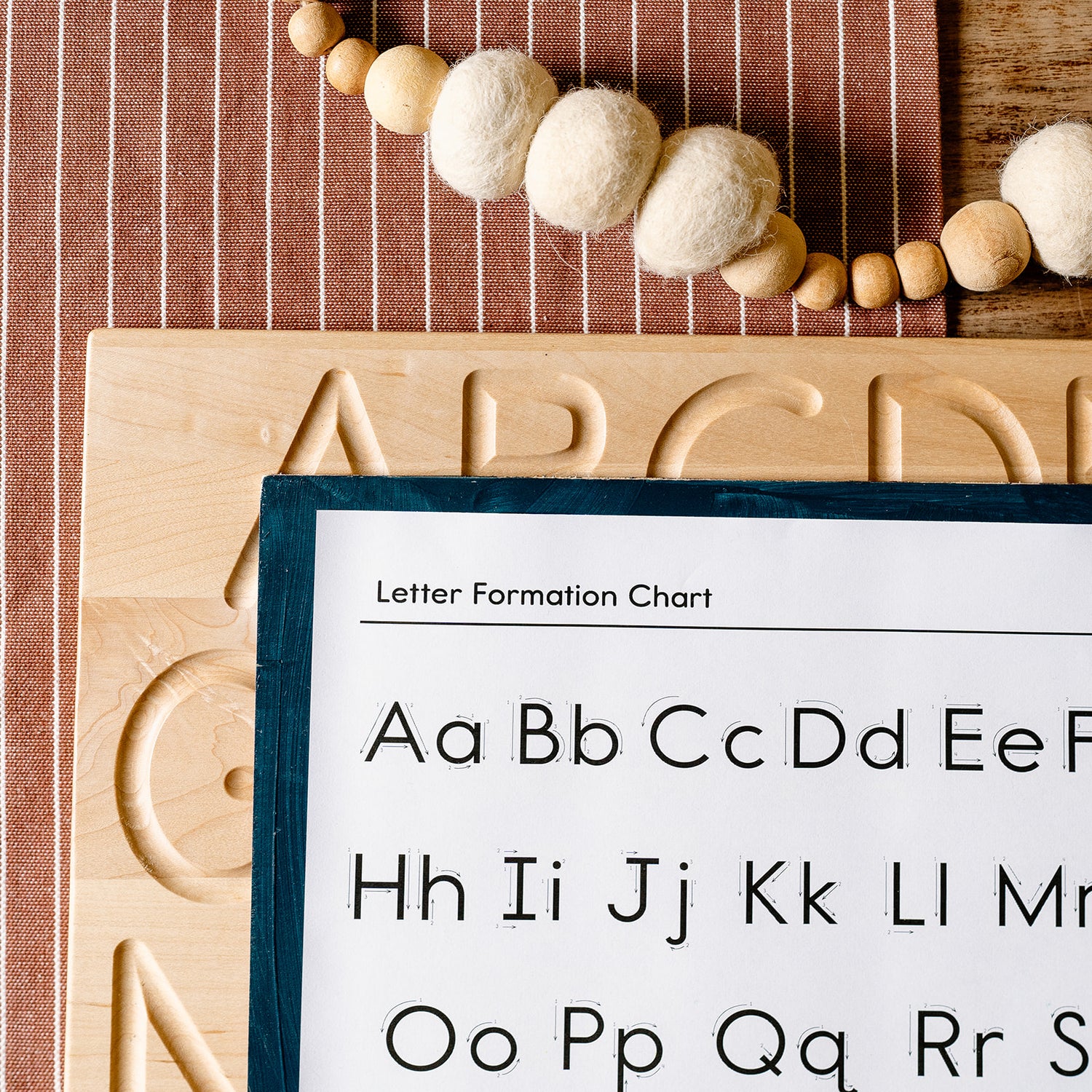 Wonder of Nature Alphabet Sheets
Regular price

Sale price

$26.00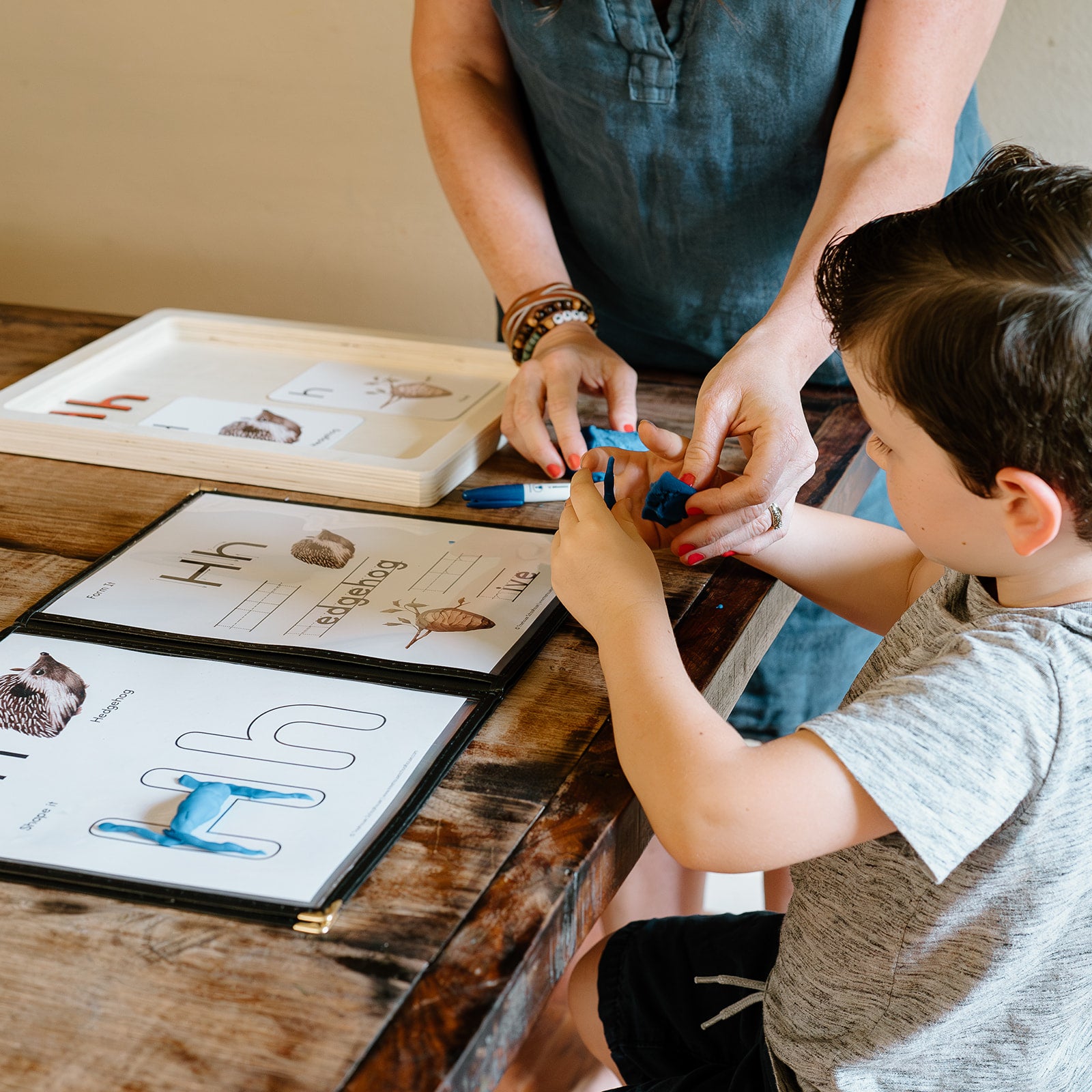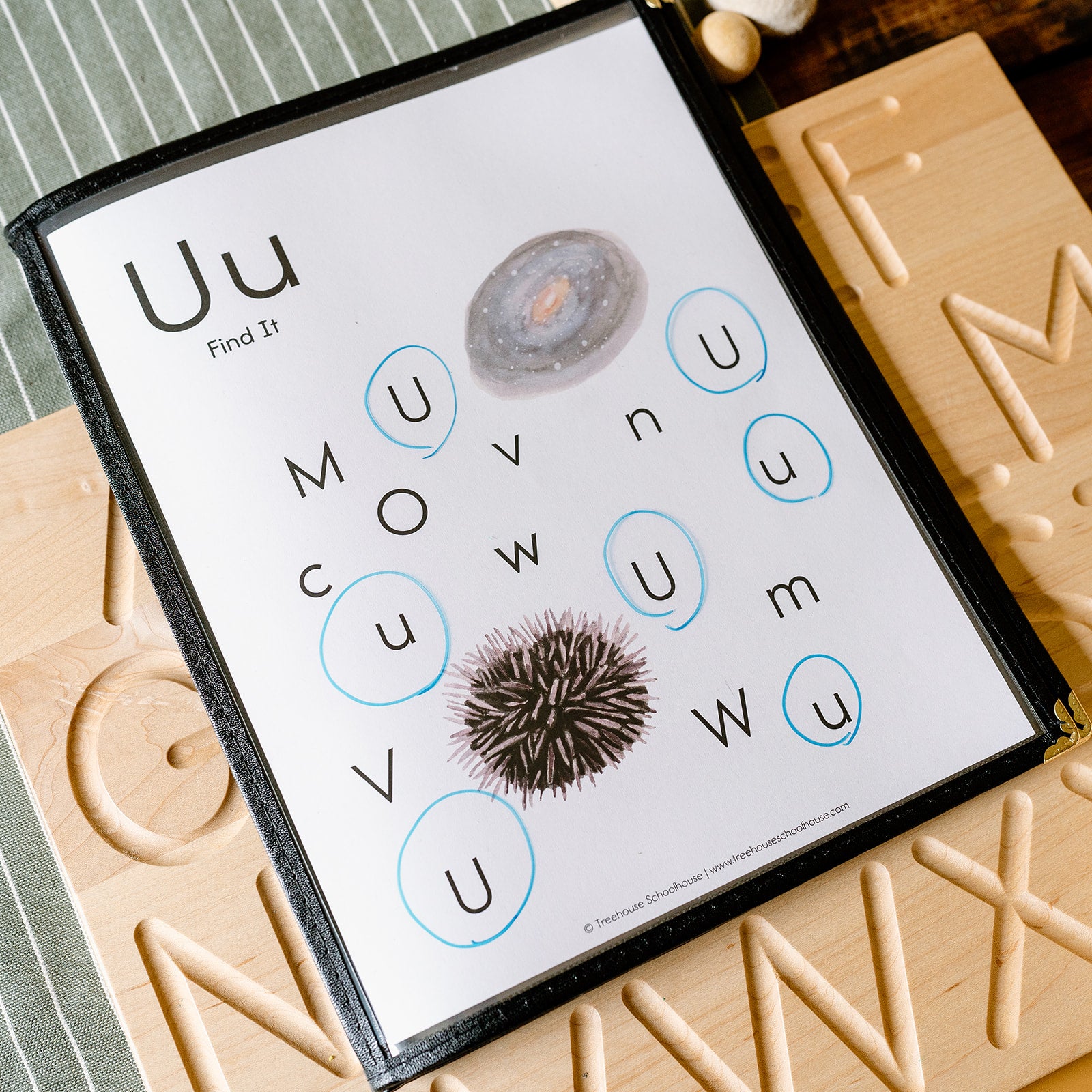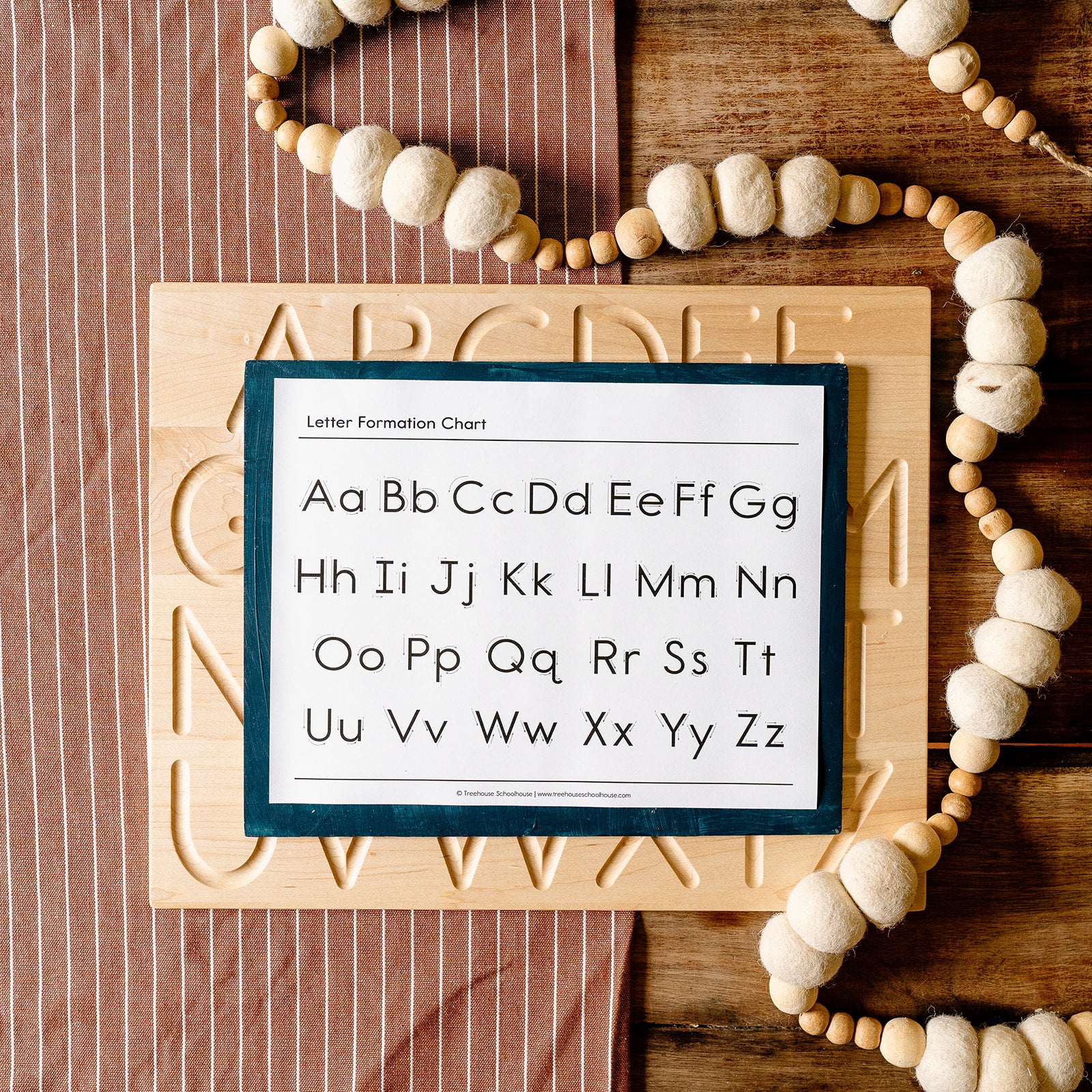 Wonder of Nature Alphabet Print Cards
Regular price

Sale price

$12.00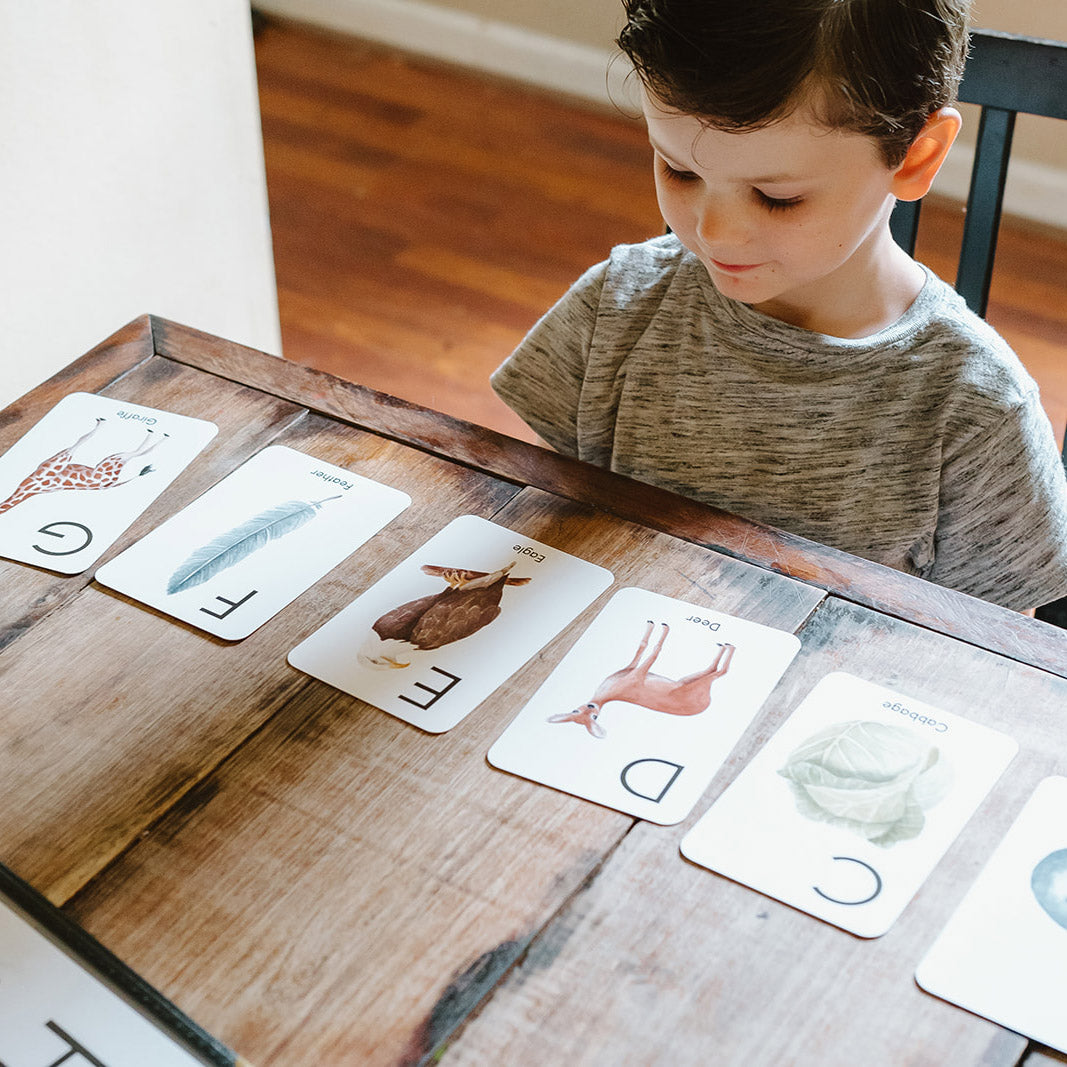 Wonder of Nature Alphabet Cursive Cards
Regular price

Sale price

$12.00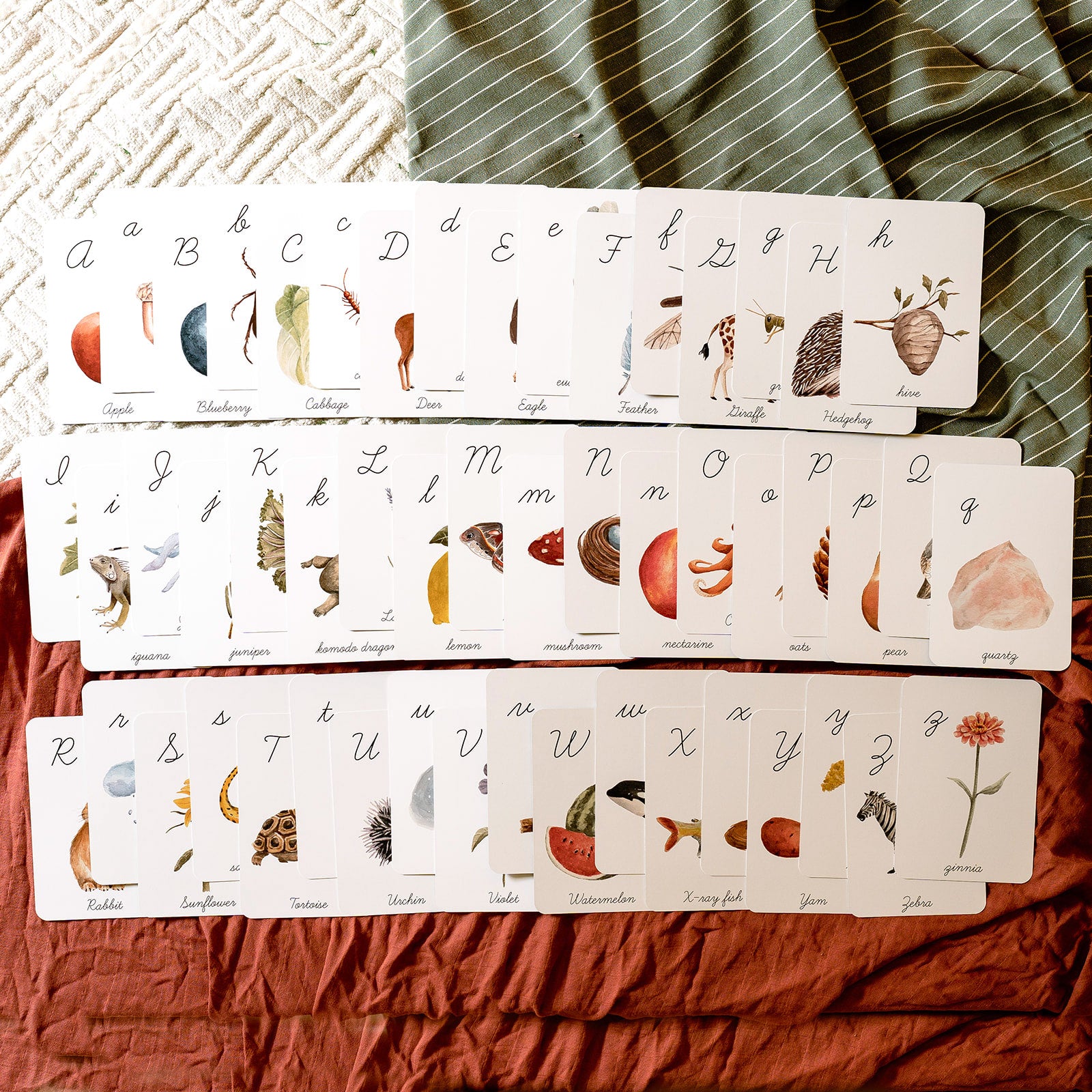 Try a free sample!
Download a free sample of the Letter A and get a free Letter Formation Chart. Take a peek inside the collection and try it out with your children.
download here
Our Core Values
Whole-Family Learning

Our resources are designed with family-style learning in mind, so they can be used across multiple ages.

Open and Go

We design our curriculum to be easy to follow with minimal prep needed.

High-Quality Materials

Our products are not only practical but beautiful. We use high quality illustrations and offer professional printing and binding.

Educating the Whole Child

Our products educate more than a child's mind through music, poetry, art, nature, and rich literature.
Related Blog Posts
Hands-on Letter Recognition & Formation Strategies

In our homeschool preschool, we repeat these 8 hands-on activities to expose new letters and practice their proper formation.

Read More

5 Intentions for the Early Years

We delay formal academics in our home in the early years instead focusing on play, habit training, and a love of books. This post shares my five intentions for the preschool age.

Read More

Overview: Wonder of Nature Early Years Collection

This post shares in depth about the entire Wonder of Nature Early Years Collection.

Read More